eden
Temple Ham, Little Rissington
Eden keeps your parish pristine.
Funded by donations, Eden is a free program, underpinned by an app*, that incentivises a parish to organise weekly ecosystem patrols and provides the data needed to manage the patrols.
The app colours parishes according to patrolling activity.
Oasis Green means the parish roads were completely patrolled during the past week.
Royal Blue means the parish has been Oasis Green for at least a year.
Desert Sand means the parish roads have not been completely patrolled during the past week.
The app tracks you as you patrol your parish.
You can see the time by which a road needs to be patrolled to keep the parish's oasis green or royal blue status.
You can see who last patrolled the road and when.
Flytips and other ecosystem threats can be reported to your district council by using the app to take and send a photo.
* The app is in the design stage.
Creating Eden parish by parish.
first leazow FIELD, Little Rissington
Most letters to MPs are about litter and dog fouling.
There are 10,449 parishes in England, 870 communities in Wales and 871 communities in Scotland. Within all of them there are people prepared to transform their patch given a lead and tool to use. Our vision is a royal blue Britain.
Our blue-sky plan…
THE SKY ABOVE Little Rissington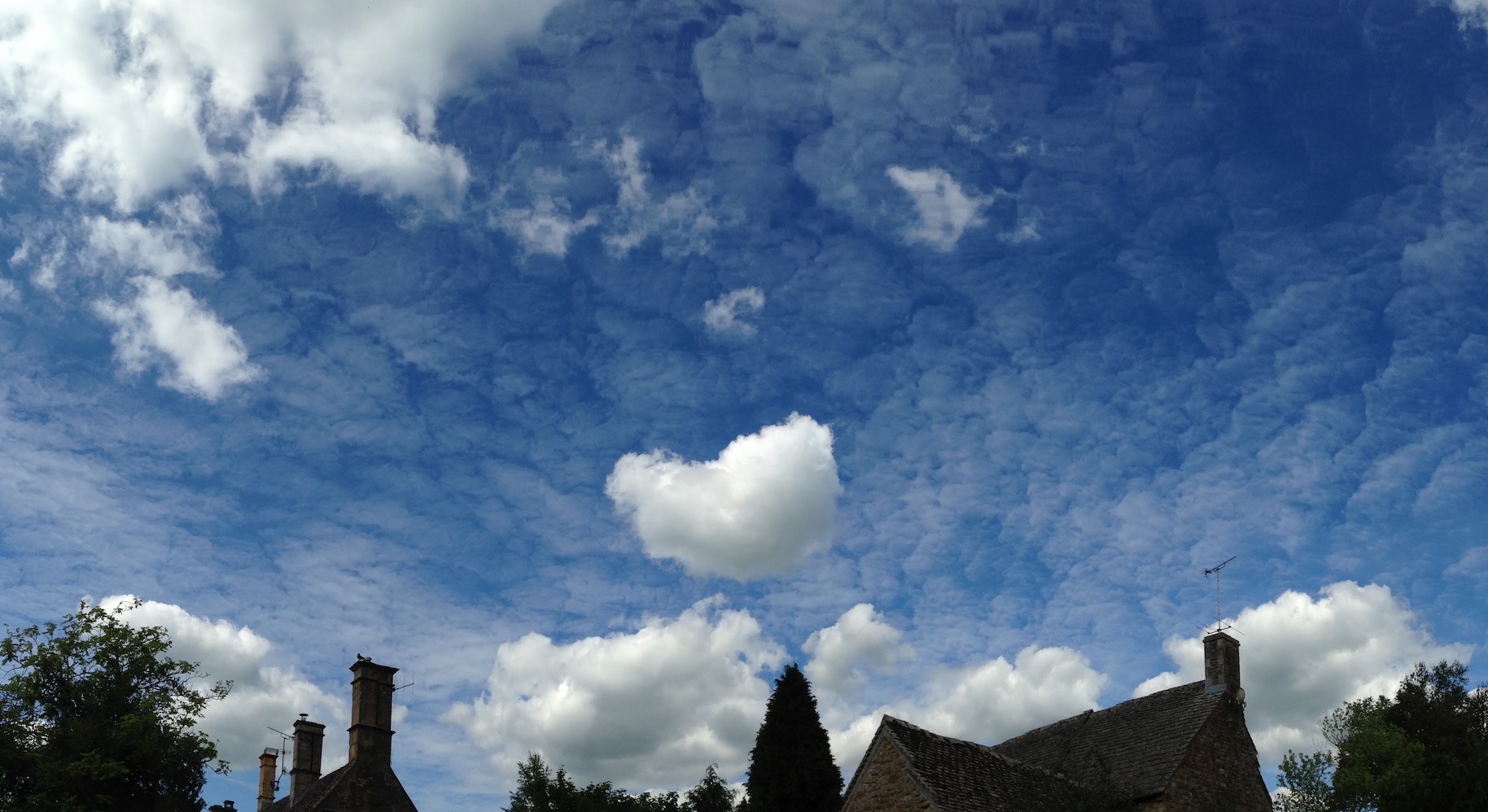 Our plan is to roll Eden out to other countries.
Imagine pristine countryside and pristine beaches at home and abroad.
Some countries are subdivided into local administration areas equivalent to an English parish. The Eden app will be rolled out to these countries once it gains traction in Britain.
Pristine beaches
NOWHERE NEAR Little Rissington